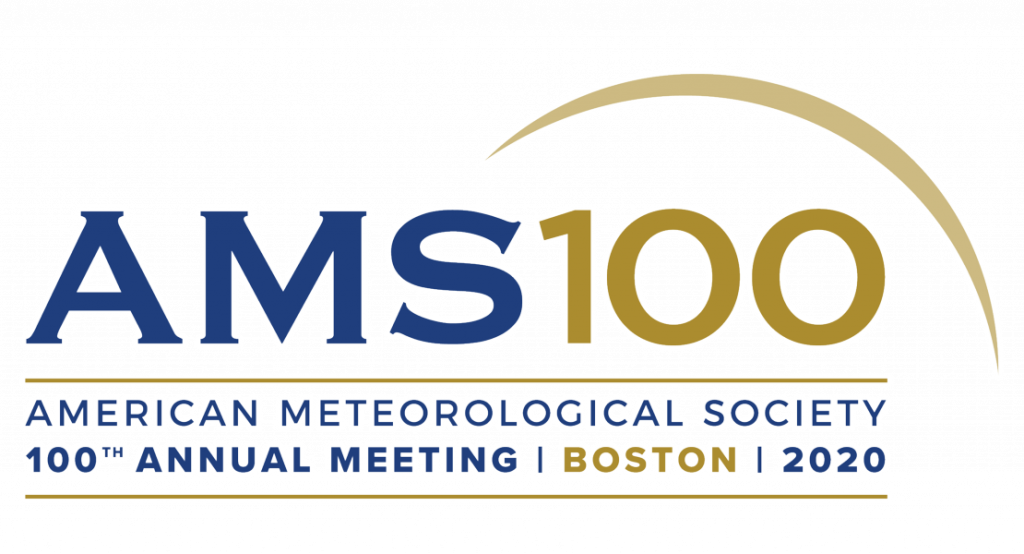 We are proud to announce that moving forward OU SCAN will be providing students with alternative funding opportunities to assist members in attending professional conferences such as the AMS and NWA Annual Meetings. Funds will be set aside during the fall semester to award to one outstanding active member who has applied to the online student chapter travel fund to help pay for registration fees or travel cost to a conference. These funds will be made available to students before the conference in contrast to reimbursement done by other entities such as the school of meteorology.
To be eligible for the fund you must be an ACTIVE Member of OU SCAN. You have paid your dues, attended at least 66% of meetings, and have participated in at least one service project each semester through the organization. Active members of the previous semester who are studying abroad will retain their active membership status and not owe dues for that semester.
Conference travel funds must be used for registration or travel to attend the AMS annual conference. Requests will only be considered for pending travel. All effort will be made to have a decision within 2 weeks of the application closing. Recipients will receive funds through a written check signed from OU SCAN no earlier than two weeks from the travel departure date
Maximum support is $200 per fiscal year (September 1- August 31). To apply, please completely fill out the form below. Incomplete applications will not be considered.
Final deadline for submission to AMS Annual Meeting will be November 15, 2020!
Why should I go to a professional conference?
Network with professionals of the field!
Narrow down your interests and explore new ones!
Gain new perspectives from peers of other universities!
Explore a new city!