The Weather Friends
The Weather Friends are your local weather superheroes fighting to help prepare you for dangerous weather!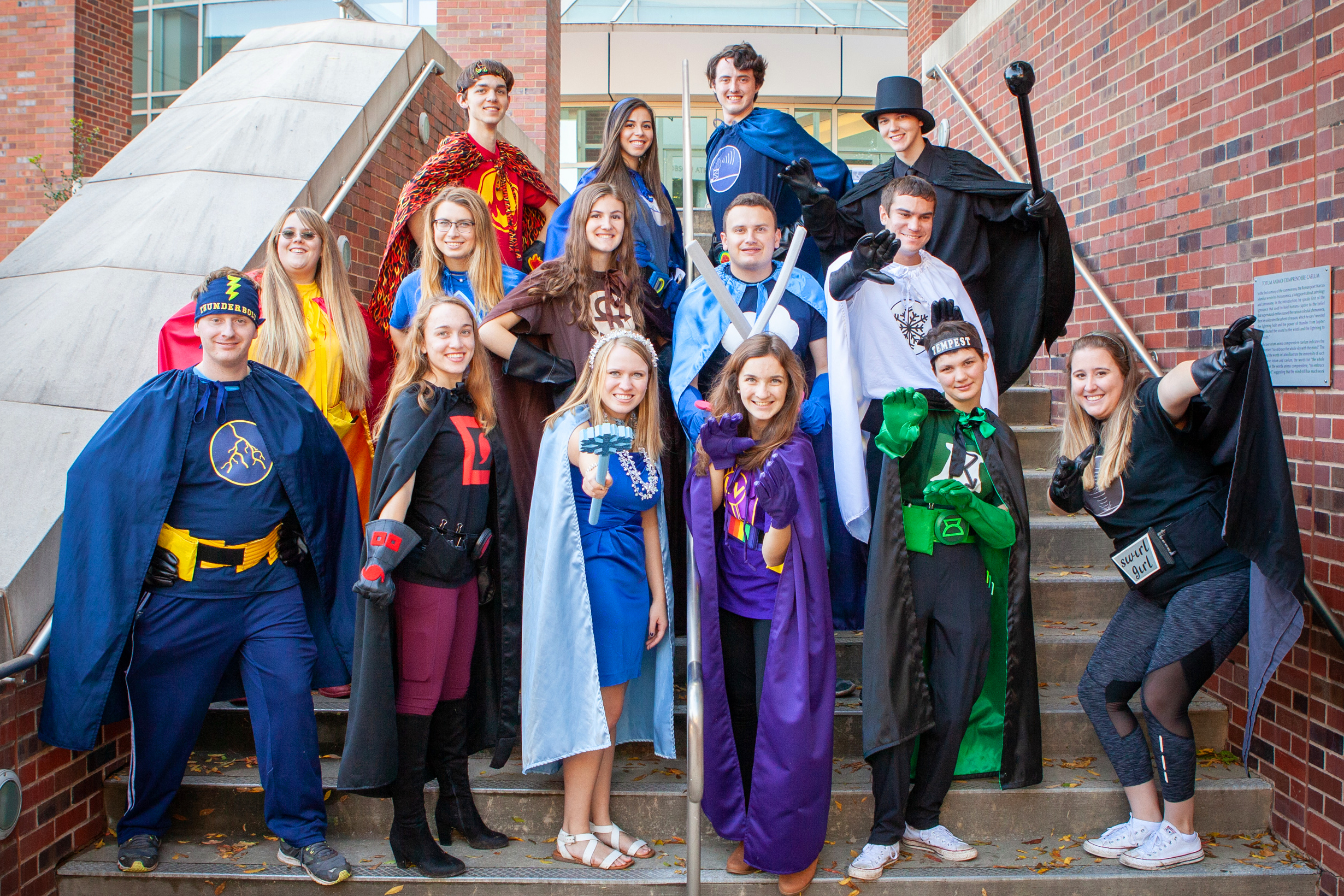 Meet the Weather Friends
The Weather Friends team is formed by our heroes: Blaze, Blizzard, Captain Cumulus, Derecho, Deluge, Dr. Disaster, Duster, Heat Wave, Ice Queen, Radman, Swirl Girl, Tempest, Thunderbolt, Tropical Cyclone, and Ultraviolet. Find each of them, answer their question and get their signed trading card!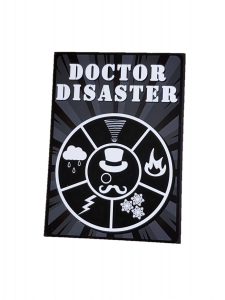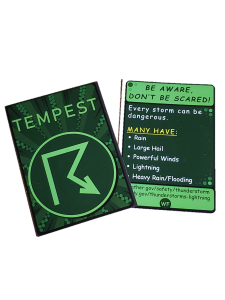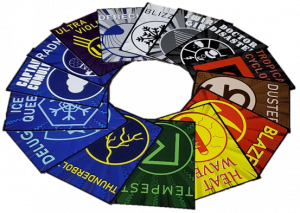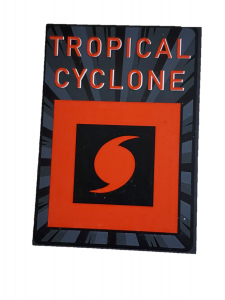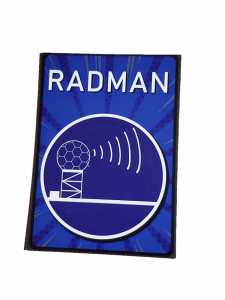 Public Weather Awareness Events
The Weather Friends attend local weather awareness events such as National Weather Festival in the fall and the Penn Square Mall Severe Weather Awareness Expo in the spring. In total, there are 15 different Weather Friends and each one represents a different type of severe weather. Together, the Weather Friends teach kids and parents alike how to be safe when each type of severe weather occurs. If learning about the weather wasn't fun to begin with, there are trading cards involved! One for each Weather Friend, to be exact. At these events, the Weather Friends ask visitors questions about their type of severe weather. Correct answers (or the patience to listen to the correct answer!) result in a signed trading card from that Weather Friend. Visitors are encouraged to try and collect them all!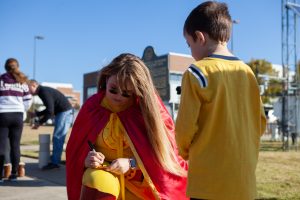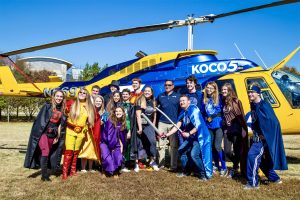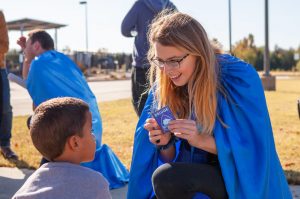 School Visits
The Weather Friends also visit local elementary schools to talk to students about severe weather they may see in Oklahoma. They discuss how the different types of severe weather occur and how students can be safe when it does. They have a PowerPoint with lots of pictures and even a couple demonstrations. Students are encouraged to pay attention and listen closely not only because they'll be learning important information that could help them in the future, but also because there's a trivia game at the end of the presentation. Answering a trivia question correctly earns you a Weather Friend trading card!